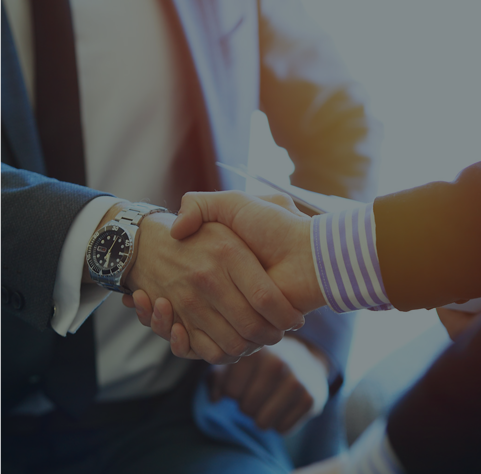 Beyond the ongoing trade war, Hollywood has more long-term worries than the Chinese film industry, which now faltering even though it remains on an otherwise upward trajectory. Having long outstripped US audience numbers, China will become the world's biggest film market by revenue in 2020. Revenue-sharing deals with other Asia-Pacific countries have been accompanied by imported blockbusters, affecting US market share. South Korea, the region's fourth-largest film industry, is seeing the Chinese ban on its cultural output gradually lifted. These exporters will continue to capitalize on the world's largest cinema-going audience.
Hollywood has arguably paved the way for these audience gains. As in many other countries, its mass appeal has played a significant role in driving demand for cinema in China. Through US-Chinese co-productions, Chinese film-making talent has also been exposed to international production techniques and knowledge, and attracted financial resources channeled from international studios.
As the market share of Hollywood in China contracts, space will be cleared for more co-productions – and full imports – from the Asia-Pacific markets situated in China's shadow. The combined efforts of the expanding Asia-Pacific film industry was visibly manifest at the 2018 Asian Film Market in Busan, which saw 150 more participants than in 2017. Hollywood should be wary of how many of these participants will have the Chinese market in their sights.
The challenge posed by over-the-top (OTT) streaming services at home is likely to compound the difficulties experienced by Hollywood in Asia-Pacific. It is still unclear whether there is a direct correlation between falling consumer spending at the box office and rising OTT spend. The streaming threat will worsen when Disney launches Disney Plus, streaming many of films and franchises which have been vital to box office success over the last 10 years. Cinema-going may well retain its experiential USP in the face of OTT, but tough times certainly look set to continue for Hollywood.